Inspired by the concept of sensory stimulation and mindfulness, Stimm Jewelry is designed to help you remain calm, feel grounded and stay focused on your senses.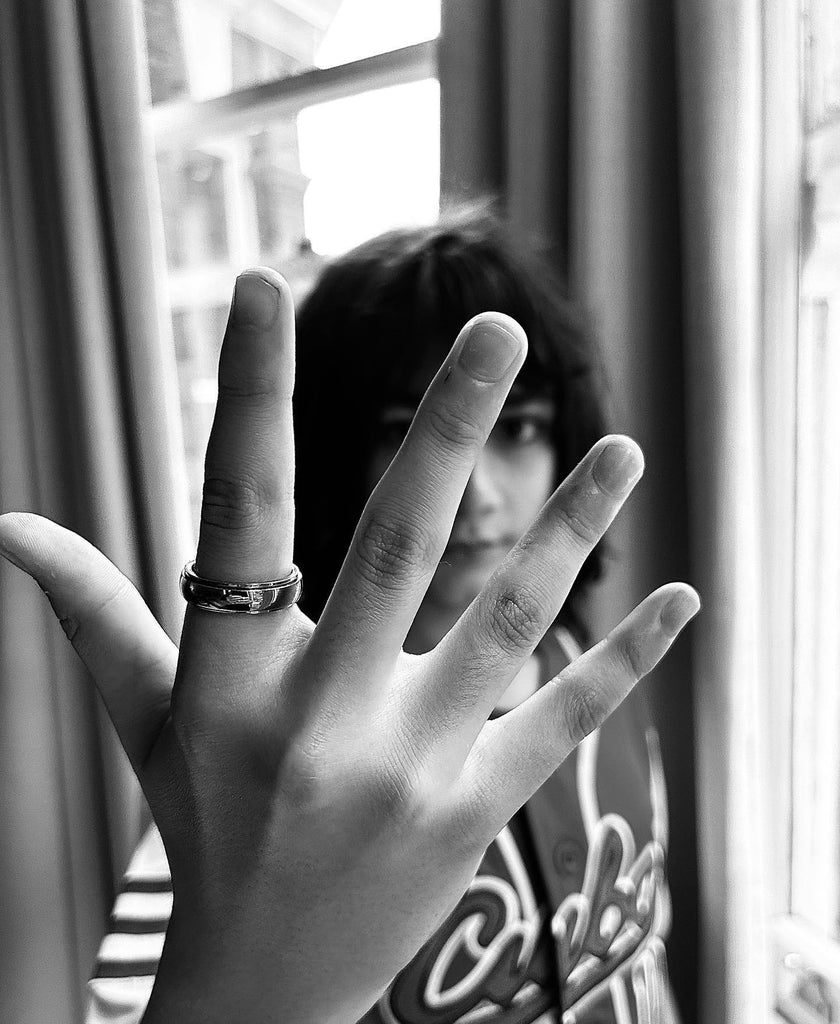 Fidget spinning rings offer a promising avenue for children with sensory and attention challenges. This article is specifically written for parents, who want to inform themselves about fidget rings and the questions below are trying to provide a comprehensive overview.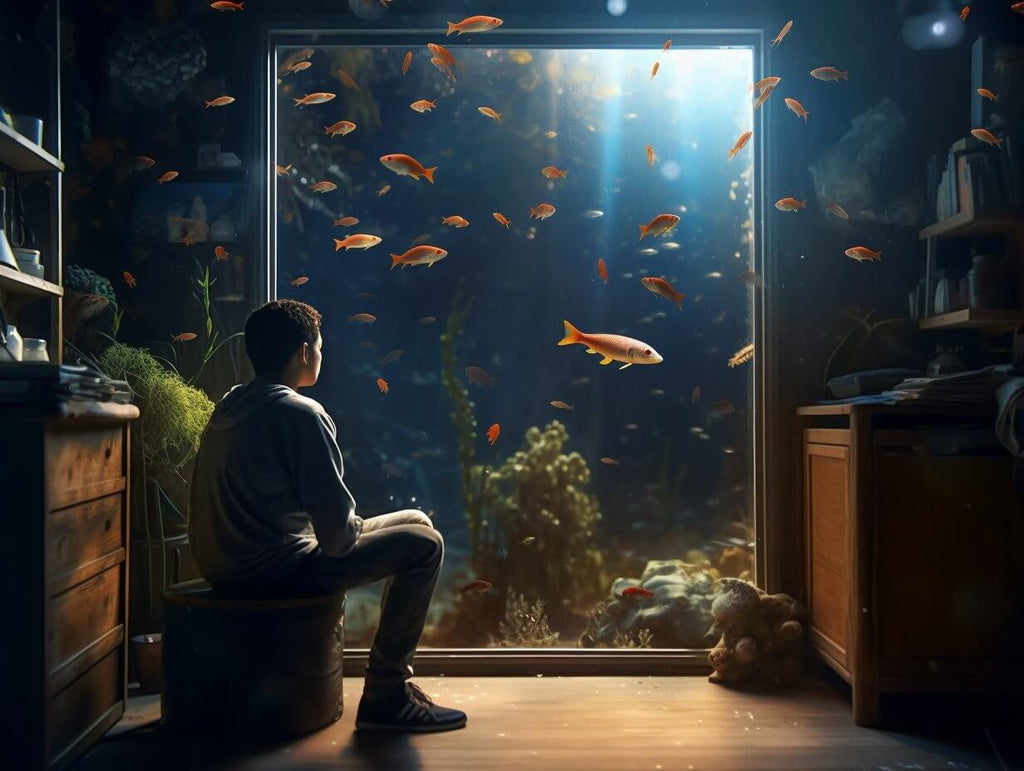 Our five senses - sight, touch, hearing, smell, and taste - play a vital role in our perception of the world around us. Engaging these senses in a mindful way can help us reduce anxiety and stress by grounding us in the present moment. This article will explore various techniques that utilize our senses to provide relief from anxiety and promote overall well-being.
In this article, we will delve into the origins of Harmony Ball Necklaces, their cultural significance and how they can benefit both expecting mothers and those with newborn babies.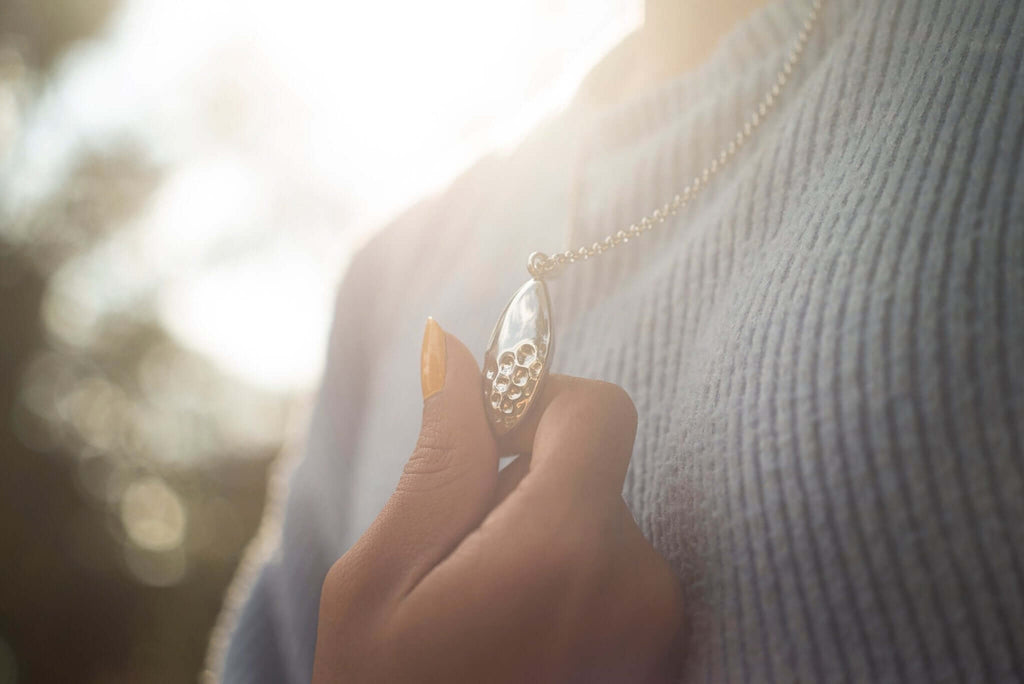 Do you find yourself fidgeting with pens, paper clips, or other objects when you're nervous? If so, you may benefit from fidget jewelry. In this article, we'll explore everything you need to know about fidget jewelry, including what it is, how it works, and its benefits.